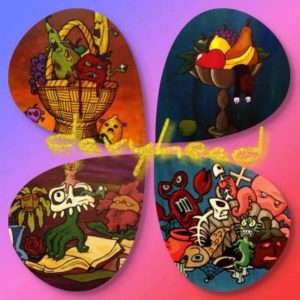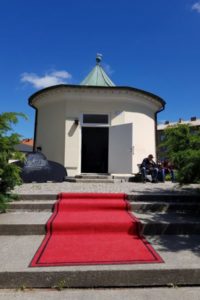 MALMÖ IS WELCOMING
AN INTERNATIONAL VISUAL ARTIST
DAVYHEAD!
Davyhead Will Be Visiting Us From Italy. He Is A Caricature Artist, Most Famous With His Caricature Head Drawings. His Works Interacts With The Surrounding Environment, Communicating With Each Other Through The Language Of Humor.
He Also Has Different Installation Works, Wall Paintings And Comic Illustrations.
After Attending The Art Institute, He Graduated At The Academy Of Fine Arts In Genoa, Italy. He Operates Mostly Around Genoa, Turin, Milan, Florence And Paris.
Davyhead Will Exhibit Some Of His Art Works And Will Be Drawing His 'Caricatured Heads' Of The Visitors On The Spot!
Don't Miss This Unique Opportunity To Be Illustrated From His Eyes.
WARMLY WELCOME!
——————————–
*free entry & donation based drawings
*there is also a "Workshop" on Friday 12th October At Garaget kl.18.30
😉 See you there!
For more info contact me! 👉🏼FB event